What is your ideal Valentine's Day date?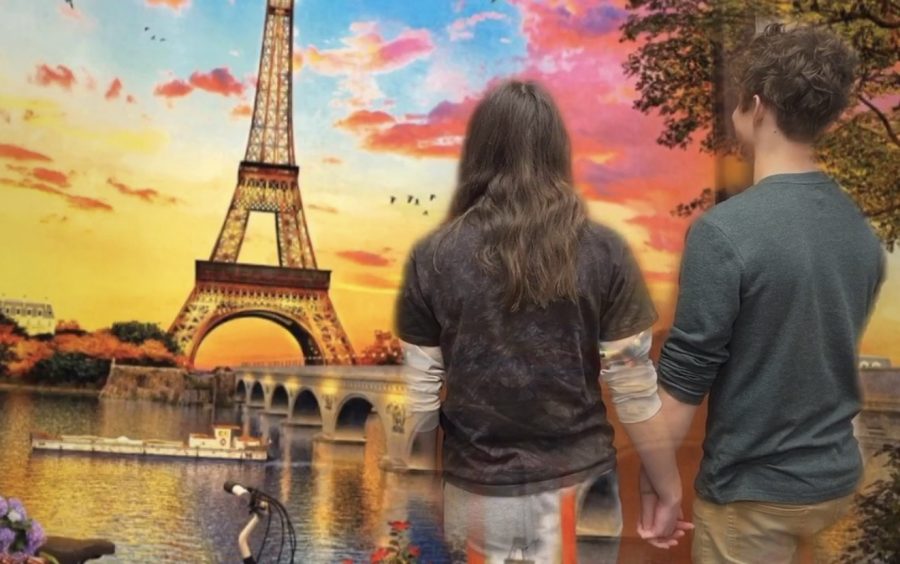 "I would take a nice yacht trip to the Bahamas and have a night on the beach and have dinner fashore!" — Aaron Kitchener, senior
"My ideal Valentine's date would be very simple. I would want my valentine to plan a day/night for us, whether that be at a nice restaurant or just hanging out and going for a fun drive. I wouldn't want any gifts besides maybe some flowers or a nice little note. I would just want it to be really low key and fun!!" — Madison Fear, senior
"My ideal Valentine's Day date is probably hanging out and watching movies on a projector with blankets and friends. The perfect VSCO hangout/date." — Carter Smith, junior
"I think my ideal Valentine's Day date would be spending time at home doing something like baking a cake and decorating it or any other fun activities like that." — Kennedy Gottschalk, junior
"We would go to Casey's and get breakfast pizza to eat at Indian Rock; then we would go to Cats the movie." — Hart Nurnberg, sophomore
"Go get pizza and hang out at the lake." — Erica Francis, sophomore
"Going on a picnic near a lake and swimming." — Greyson Pembleton, freshman
"First, he brings me flowers and a warm pastry to pick me up. Then we go to a museum/movie. After that, we go to a movie dinner theater and then go to a concert. When we are at home, we watch a movie and fall asleep on the couch together." — Faith Murithi, freshman
About the Writers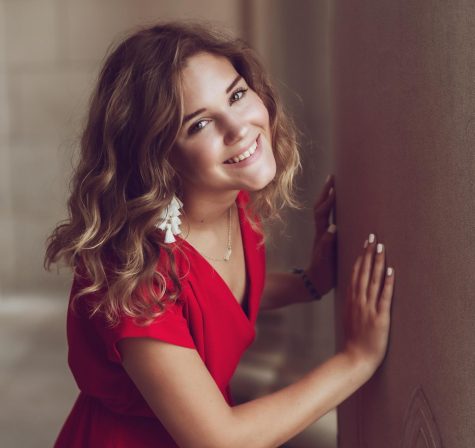 Hope Nurnberg, Co-Editor
Hope Nurnberg is a co-editor of the Trojournal. She is involved in National Honor Society and Big Brothers Big Sisters. She is also the senior class president....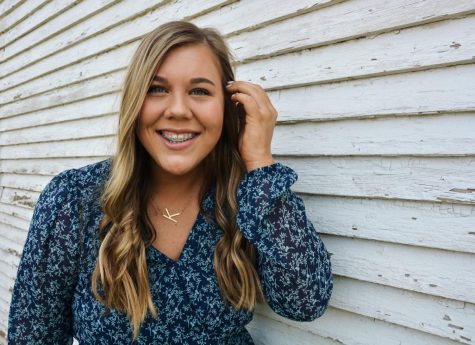 Kate Weis, Reporter
Kate Weis is a reporter for the Trojournal. She is involved in softball, cross country, Big Brothers Big Sisters, and National Honor Society. She is also...