Southeast Class of 2020 reacts to abrupt end to senior year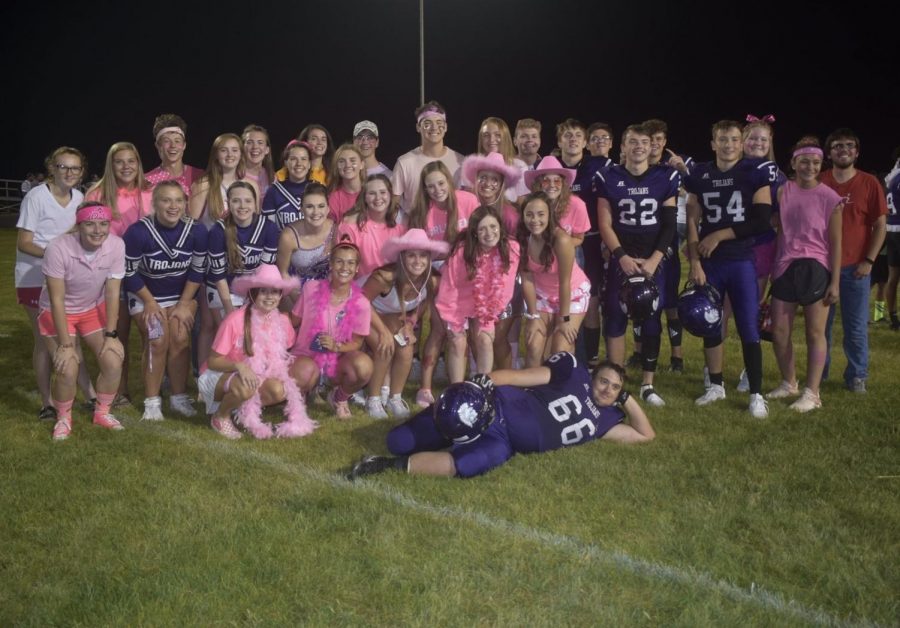 We've all cheered when snow, ice or flooding has cancelled classes, but when the school year came to an abrupt end and classes moved online after spring break, many of us weren't cheering. The group that probably has the greatest feeling of loss is the seniors because they will not be returning to Southeast as students. The seniors will miss out on their graduation, senior prom, and their final spring sports seasons …. and possibly most importantly, they will lose the opportunity to reach closure in their last nine weeks of high school with their peers.
Several seniors agreed to bare their souls and shared the raw emotion they felt when they realized the extent of their losses.  
Emily Fryer: "I broke down (when I heard) because it felt like my senior year was over and I didn't even get the chance to say goodbye.." 
Abby Johnson: "My first response was so much sadness. I cried for quite a while that day. It was really difficult to know that I would probably not step back into the school for the rest of my senior year." 
Braedon McVay: "At first I was excited but then it dawned on me all of the activities that we would be missing."
Jailynn Hammel: "At first I was shocked, not really knowing what to think. Once reality hit I cried knowing that the rest of my senior year was taken." 
Gwynn Henry: "I am most sad about the possibility of not being able to walk at graduation."
Luke Van Tassel: "At first I was pretty angry. I was really looking forward to this last quarter of school at SES. Now that I've had some time to think it over I'm still sad but I've gotten over my initial anger." 
Breanna Standley: "I miss the normalcy of everything. I never thought I'd ever say that I want to go back to school, but this crisis has proven me wrong. It's not necessarily the classes that I miss, it's singing in the car on the way to school. It's chatting in the senior lounge before class starts. It's sitting at my lunch table and talking about how complicated statistics is. It's dancing to warm-up music in the locker room while getting ready for practice. Those are the things I miss the most. And yes, prom and graduation are huge milestones in my life that I'll be missing as well, but most of all I miss the day to day things." 
Madison Lawson: "I was confused at first, but then it sunk in, and I was sad because I wouldn't get the same experiences other classes before us had. I wouldn't get to experience my last softball season, senior skip day, or watch other friends at track meets."
Peyton Harp: "I am going to simply miss seeing my friends/classmates every day around the halls. But most of all I am going to miss our 2020 graduation that all seniors were looking forward to." 
Madeline Blake: "I cried." 
Aaron Kitchener: "I was kind of excited because I didn't want to come to school anymore, but then I realized that it wasn't gonna be freedom and it was going to suck way worse than going to school." 
Olivia Pennington: "I'm sad that we don't get to say goodbye to our underclassmen friends who we talk to during school and we don't get to say goodbye to our teachers or even just say goodbye to the place that we've had as a second home over the past 13 years of our lives."
Jaycee Norris: "I'm most sad about not having our senior prom." 
Anya Pohl: "I cried. It was hard knowing I wouldn't be able to do all the rest of my senior activities with my friends." 
About the Writer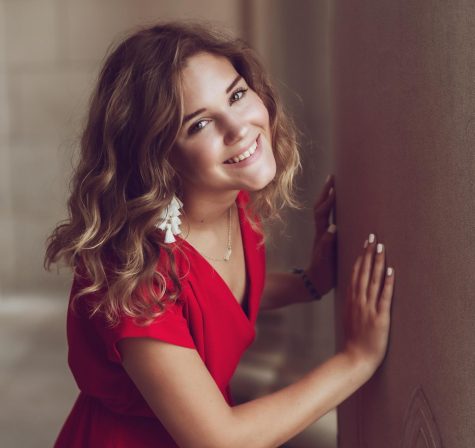 Hope Nurnberg, Co-Editor
Hope Nurnberg is a co-editor of the Trojournal. She is involved in National Honor Society and Big Brothers Big Sisters. She is also the senior class president....