Home for the holidays: Corona edition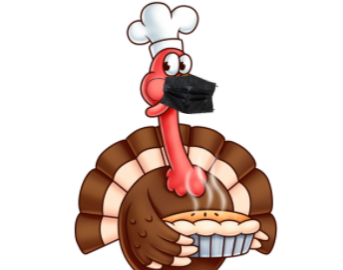 As we near the end of 2020, families are ready for some normalcy during the holidays. However, with the pandemic still looming over our country, the CDC has encouraged families to take precautions as they plan gatherings for Thanksgiving. The popularity of traveling during this time of the year has caused concern for government officials wanting to slow the spread of COVID-19.
According to CDC, small gatherings have been some of the largest contributors to the spread of the virus. This is because most people tend to let their guard down and don't take as many precautions as they normally would. Thanksgiving is known as being the holiday that brings people together, which creates a dilemma for those who want to continue traditions while also keeping everyone safe.
The CDC has offered some recommendations for families to take into consideration as they finalize their holiday plans. One way to decrease exposure is having virtual celebrations with relatives who live far away. This makes it much safer for everyone involved and decreases the number of people risking travel.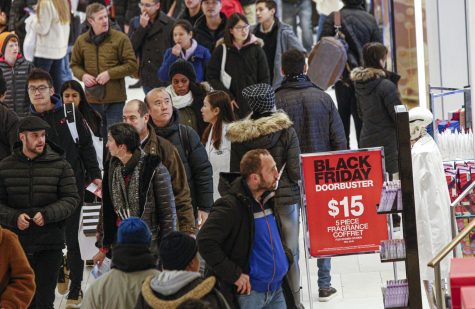 If families choose to host in person gatherings, it's important for them to prepare their home first. By disinfecting surfaces and making sure rooms are well ventilated, they can reduce the risk of spread. Wearing masks while preparing food and constantly washing hands should also be encouraged.
Thanksgiving is not the only tradition that people are looking forward to this month; Black Friday deals bring large crowds of people storming into stores looking for the best sales. Stores all across the country are already taking precautions to help make this Black Friday safer and more COVID friendly.
Macy's and Walmart, along with other major corporations, are starting their Black Friday deals early to spread out the amount of people that come to the in-store sales. Multiple businesses, like Amazon, are doing more online sales and are encouraging people to consider shopping online rather than risk shopping in person.
Regardless of the type of plans people make this holiday season, the CDC is going to continue to urge people to make their gatherings as safe as possible. Wearing masks and practicing social distancing is encouraged, especially before gathering with relatives or friends. Knowing how to safely celebrate the holidays can make a positive difference on this growing pandemic.