September 23, 2021 • No Comments
The Seniors are getting ready for Graduation this year!! This is the question and some of their responses! Q: What are your plans for Graduation? Givens: (exactly what...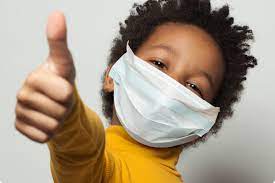 Chase Gilpin, Reporter
September 10, 2021 • No Comments
Mandatory or not, masks have been a huge part of these past 2 school years. Having to wear masks everyday, all day long, has taken a big toll on how students view school. Making...
Sorry, there are no polls available at the moment.
Dave Hanson Scholarship Winners: Drew Hanson, McKenna Roths, Kennedy Gottschalk, Taylor McQuillan
Rodriguez places second at state wrestling
Scholar's Bowl takes first in league
Forensics places first in Sylvian Grove