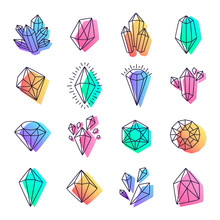 Aubrey Givens , Journalist
May 11, 2022 • No Comments
"Do gems burn, I wonder? 'Tis said they're kin to coal," said Terry Pratchett in his book The Color of Magic. Gemstones have been used throughout history for medicinal...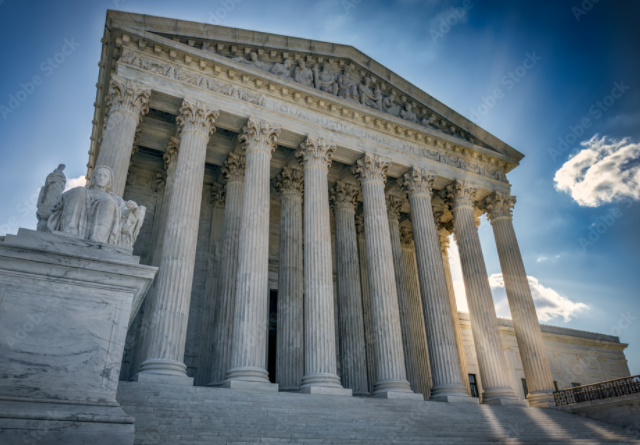 Allison Moddelmog, Reporter
May 17, 2022 • No Comments
On May 2nd, a news story leaked about a draft opinion from the Supreme Court which states that Roe v. Wade would be overturned. A Supreme Court press release issued the following...
Sorry, there are no polls available at the moment.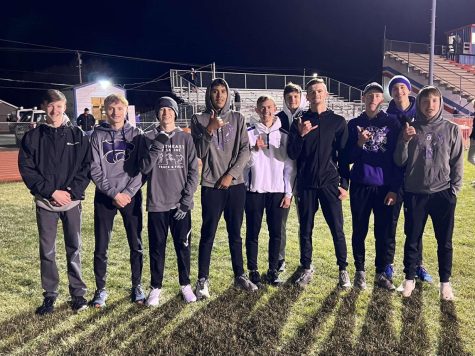 May 3, 2022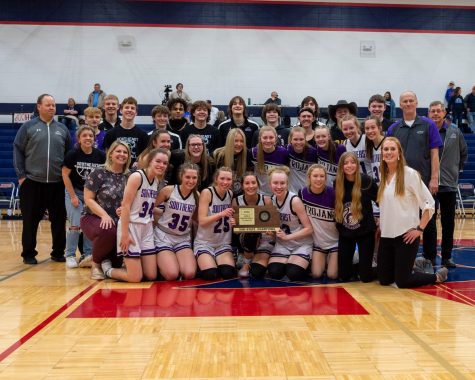 March 9, 2022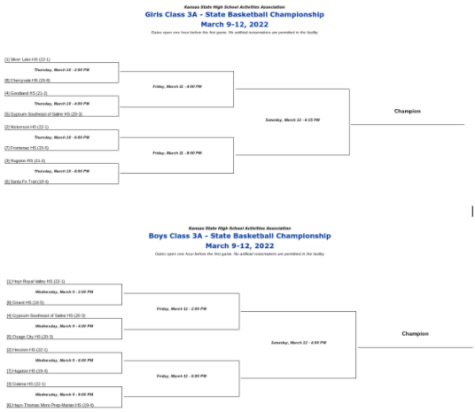 March 7, 2022
Dave Hanson Scholarship Winners: Drew Hanson, McKenna Roths, Kennedy Gottschalk, Taylor McQuillan
Rodriguez places second at state wrestling
Scholar's Bowl takes first in league
Forensics places first in Sylvian Grove