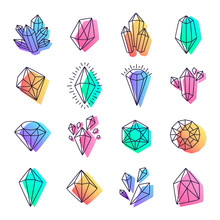 Aubrey Givens , Journalist
May 11, 2022 • No Comments
"Do gems burn, I wonder? 'Tis said they're kin to coal," said Terry Pratchett in his book The Color of Magic. Gemstones have been used throughout history for medicinal...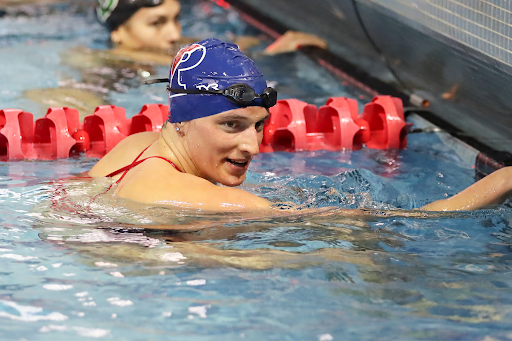 Austin Hanson, Editor
May 18, 2022 • No Comments
With the recent news of transgender athlete Lia Thomas winning the NCAA Division I national championship in the women's 500 freestyle event, discussions and debates have erupted...
Sorry, there are no polls available at the moment.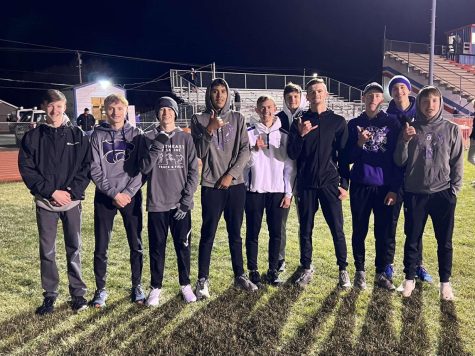 May 3, 2022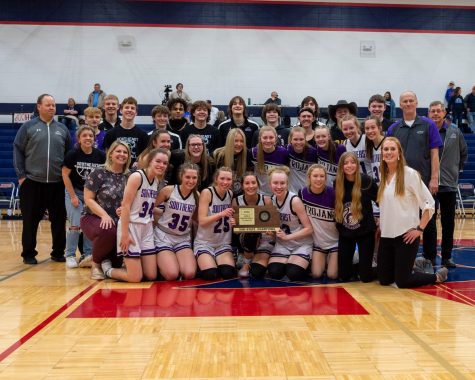 March 9, 2022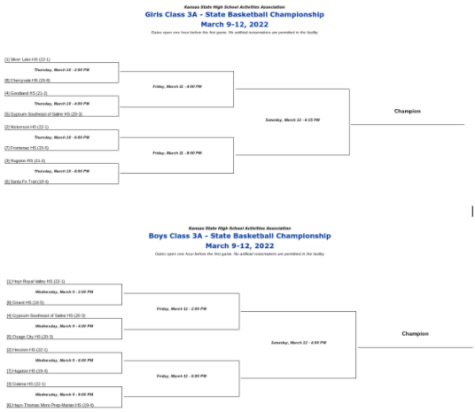 March 7, 2022
Dave Hanson Scholarship Winners: Drew Hanson, McKenna Roths, Kennedy Gottschalk, Taylor McQuillan
Rodriguez places second at state wrestling
Scholar's Bowl takes first in league
Forensics places first in Sylvian Grove