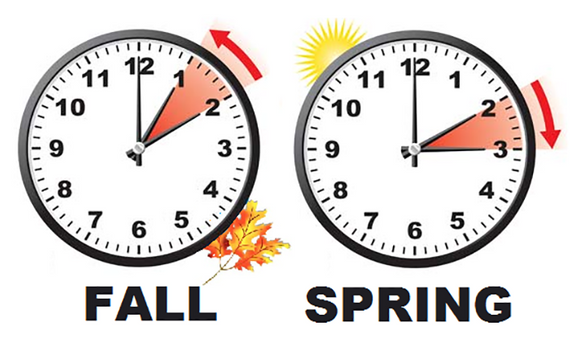 Fall back, spring forward. Daylight savings changes twice per year. During the warmer months, we are allowed an extra hour of daylight in the evening. Then we lose an hour of daylight...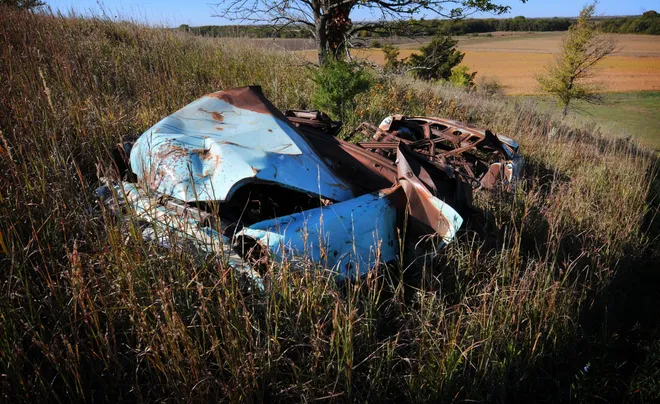 Charlie Drown, Photoshop specialist/authors
November 29, 2023 • No Comments
Rumor has it that sometime during the 1950s near Gypsum Kansas, seven teenagers died while driving down a local road. This road is Donmyer Road, also known as "The Devil's...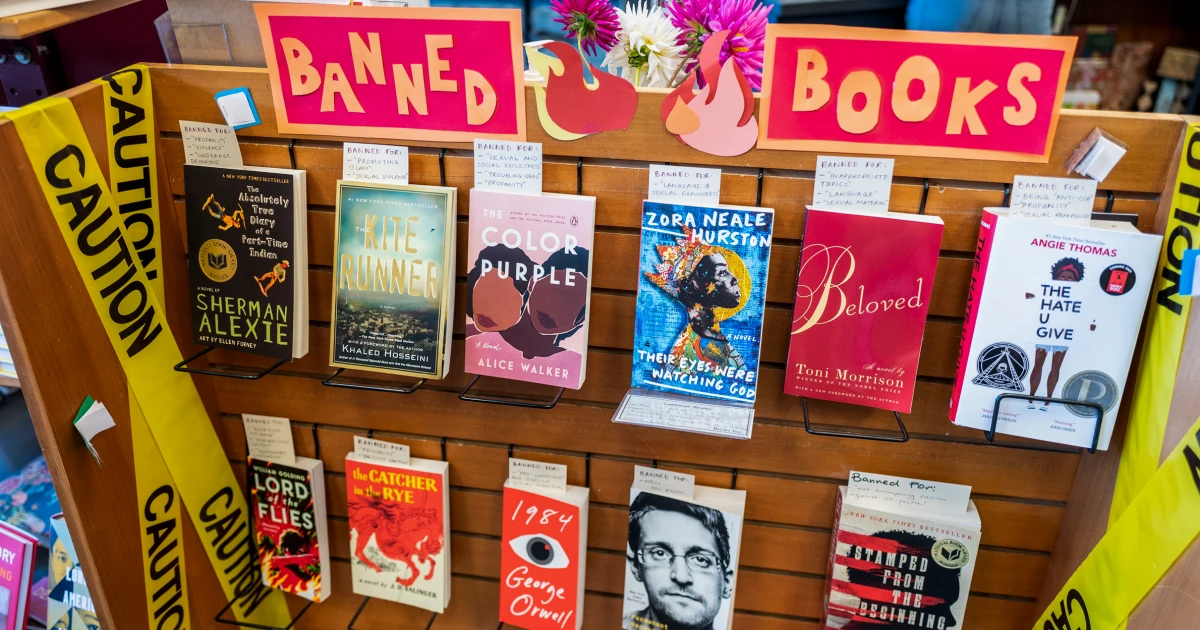 Hannah Blevins, Lead Editor
October 19, 2023 • No Comments
According to Pen America, there were over 1,477 individual books banned in the United States during the 2022-2023 school year, and over 2,571 were challenged. This number was an...
Sorry, there are no polls available at the moment.