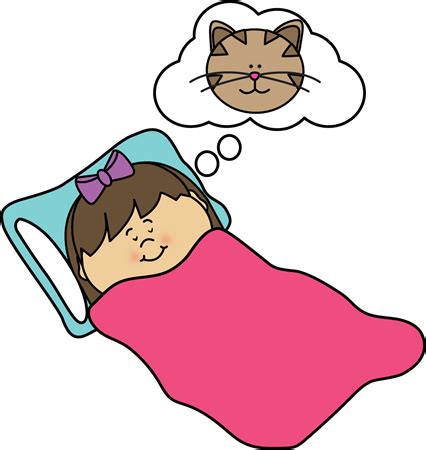 November 19, 2021 • No Comments
The weirdest dream that I have had, was when I was in my bathroom at home. There was an old lady who I didn't recognize in there with me. I was holding a chunk of my own hair,...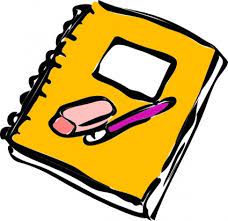 Macy Bunch, Reporter
October 19, 2021 • No Comments
Nowadays, students are used to coming home from school and having homework. But do they actually do their homework? On purple days, students have the option of a study hall where...
Sorry, there are no polls available at the moment.
November 30, 2021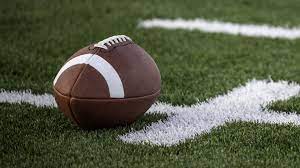 October 25, 2021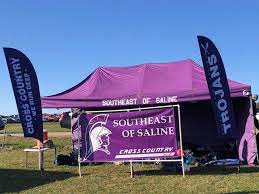 October 1, 2021
Dave Hanson Scholarship Winners: Drew Hanson, McKenna Roths, Kennedy Gottschalk, Taylor McQuillan
Rodriguez places second at state wrestling
Scholar's Bowl takes first in league
Forensics places first in Sylvian Grove