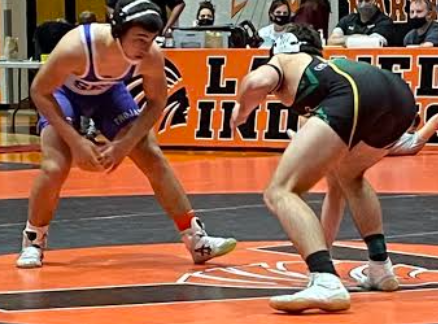 Aubrey Givens, Journalist
February 24, 2021 • No Comments
This year has proven to be one lacking in consistency, but one thing has remained consistent: Matthew Rodriguez and his success on the wrestling mat. Most people in the Southeast...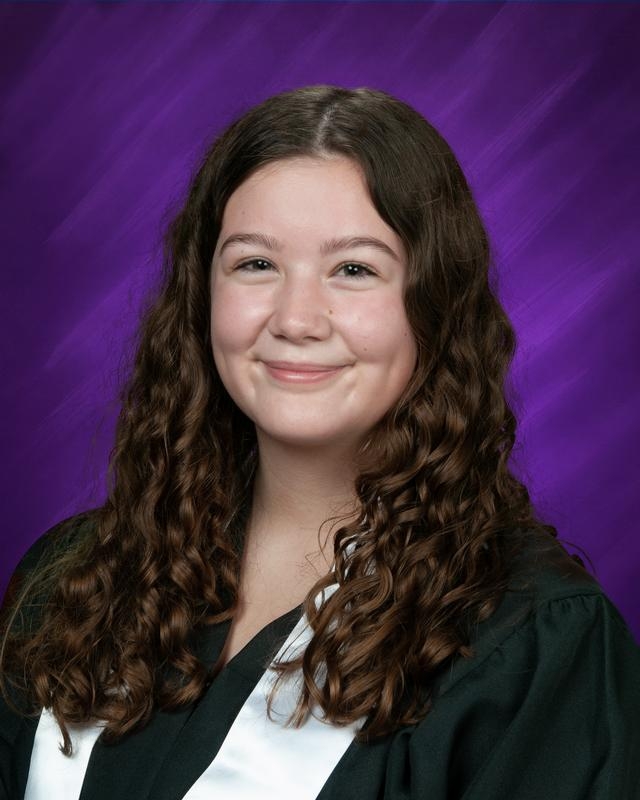 February 24, 2021 • No Comments
It's the first Wednesday of the month, and I am finally planning on using my seminar time wisely later on in the day. That is until I hear the morning announcements, and realize...
Sorry, there are no polls available at the moment.
Feb 18 / Boys' Basketball

Feb 11 / Boys' Basketball

Feb 11 / Girls' Basketball

Feb 9 / Girls' Basketball

Feb 5 / Girls' Basketball

Feb 2 / Girls' Basketball

Jan 29 / Boys' Basketball

Jan 29 / Girls' Basketball

Jan 26 / Girls' Basketball

Jan 22 / Boys' Basketball

Jan 19 / Boys' Basketball

Jan 12 / Boys' Basketball

Jan 8 / Girls' Basketball

Dec 12 / Boys' Basketball

Dec 12 / Girls' Basketball
Scholar's Bowl takes first in league
St. Mary's Wrestling Meet: Matthew Rodriguez places first (170 lbs); Mac Chambers places second (152 lbs)
Scholar's Bowl places first at Salina Sacred Heart meet
Matthew Rodriguez and Mac Chambers head to sub-state