Girls Basketball-Smoky Valley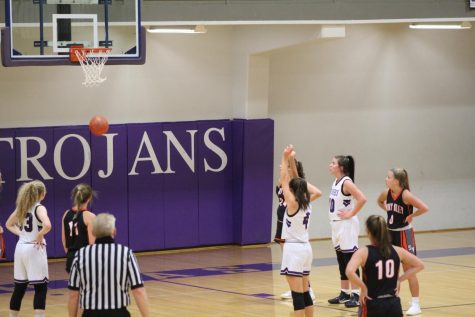 Karsyn Schlesener Shooting a free throw after a foul on Smoky Vally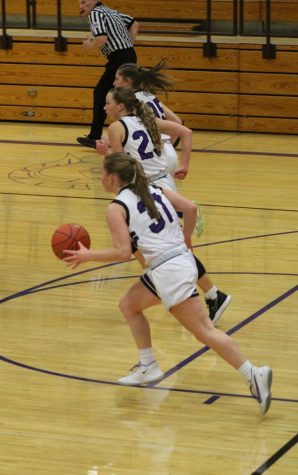 Maddie Harris Dribbling the ball back down the court.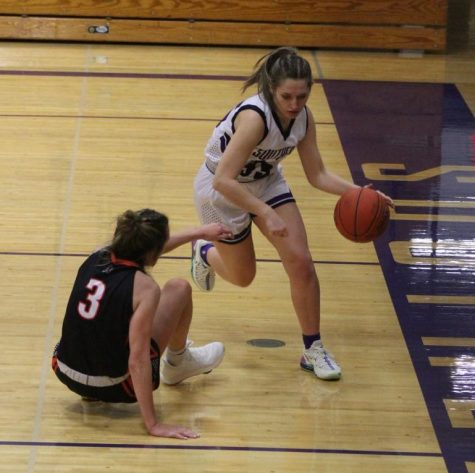 Avery Caselman dribbling the ball to the basket.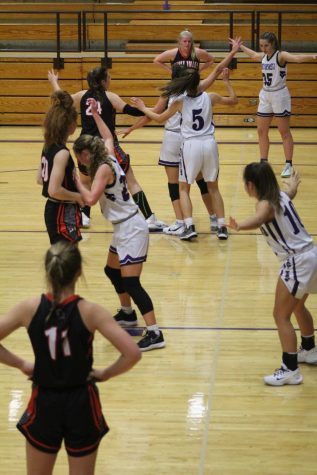 Southeast Varsity Girls working hard on Defense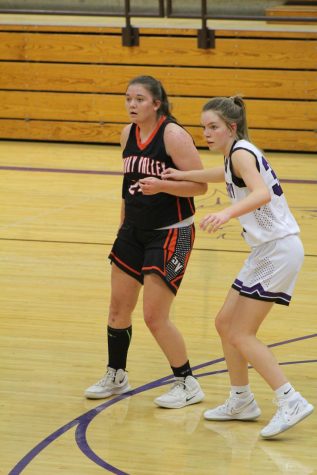 Reagan Goetz guarding a Smoky Valley Player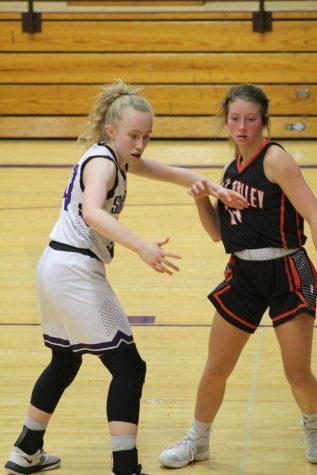 Mallorie Pearson Guarding Smoky Valleys number 11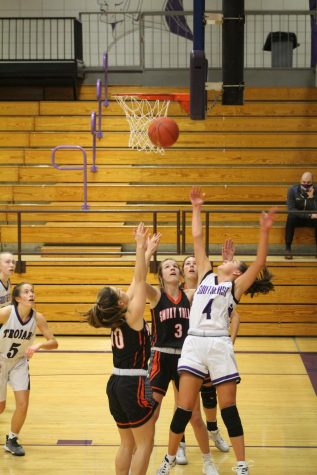 Southeast and Smoky Valley fighting for a rebound.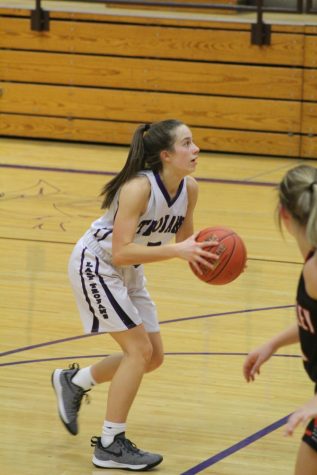 Lexi Jacobson getting ready to shoot a free throw.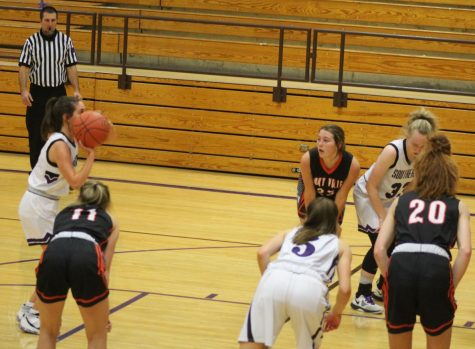 Karysn Schlesener shooting a free throw after a foul on Smoky Valley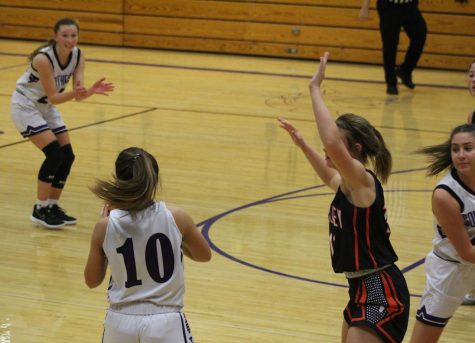 Brielle Ptacek Passing the ball to Alaina Yanikopulos.