New Changes coming to SES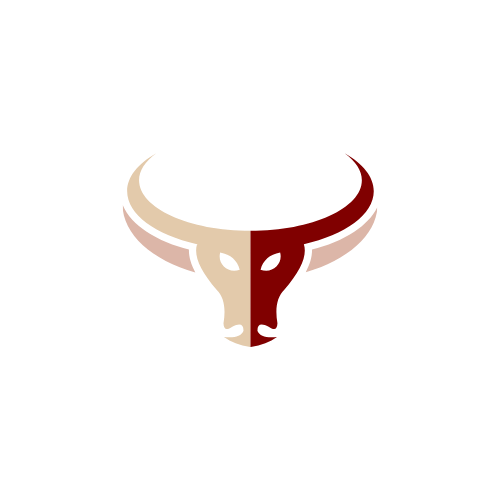 Starting at the beginning of the 2022-2023 school year, Southeast will be making some changes to the visual and athletic representation of our school. 
The first change that we wanted to include was an SES bowling team. Many people have been complaining about how there aren't enough sports at SES. A group of students were interested and went to the board to ask if we can add this activity to our list. It was passed with flying colors and many students are ready to get started next spring. 
Another change to the school is our mascot. Since we no longer have a mascot that goes to school events, we decided to change the mascot to a Bull. The school decided to change the mascot because there were complaints about having the same mascot as the Beloit Trojans that are in our league. They also decided to buy a real mascot bull out of donation funds, and plan to keep it near the cross country course pasture. The SES bull will make an appearance at all home sporting and other events. The hope is that this will draw more of a crowd to the school.
Since so many students at Southeast compete in rodeos over the summer, Southeast has decided to start their rodeo club for students who can compete for our school. We are joining the KHSRA (Kansas High School Rodeo Association) along with Great Bend, Junction City, Moundridge, Marion, Dodge City, and Hope, who will all be in our league. Events that we will offer for our club to compete with will be barrel racing, team roping, and individual roping. Sadly, we aren't able to do any saddle bronc riding or bull riding because of injuries that may occur. 
Lastly, a decision was made to change our school colors to beige and maroon to be more suitable for our new mascot. Due to the school mascot and colors changing, the school will be making minor cosmetic changes. This will require all new school uniforms for all events and changing the gym design. The school staff is working on many ways to raise money for all of the new uniforms by selling all purple Trojan gear. This decision was based on the positive responses we received from parents and the faculty at the board meeting on February 8th. 
These changes overall were well-anticipated and were finally passed because of multiple reasons. We will need to work hard for these changes to make our school more unique and fun. It's too bad these changes aren't happening because it's all a part of an April first joke.