SES students look to continue tradition with Hanging of The Greens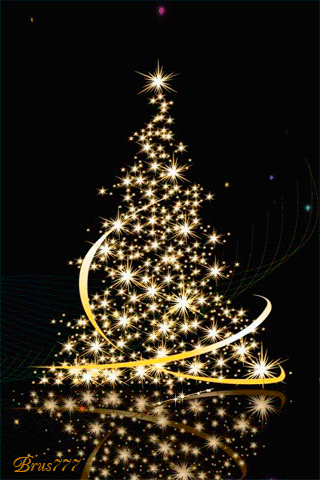 Every year, Southeast of Saline students look forward to the school's annual talent show, Hanging of the Greens. This year is no different, as many students plan to showcase their unique talents and hobbies. 
Skits and singing tend to be the most popular among both the performers and the audience. This year, their singing looks to continue.
Senior Jaillyn Hammel has sung at three previous shows and plans to do it again. 
"I've been doing this since freshman year and I like doing it," Hammel said. 
Also singing is a sophomore Lainy Myers. Myers has not sung alone in front of people before but looks to change that with her cover of "Lover" by Taylor Swift. 
With new performances come nerves.
"I'm extremely nervous but excited," she said. "I've always wanted to do a performance for the school and this year I've found the guts to sign up."
There will be other talent as well..
Payton Lambeth will be doing tricks on his scooter, something most students have yet to see.  "I'm going to ride my scooter and maybe try to jump some stairs," Lambeth said. 
This is  a bit risky, but Lambeth is lighthearted about it. 
"If I fall ,it would be funny but embarrassing," he said. 
Other performances include Kayson 'drumming, a dance group, Madrigals, and a performance by Treyton Sutton. 
These acts are set to take place in the morning next Friday. 
If all goes according to plan, students will attend classes then finish the day with the traditional Day of a Thousand Parties.