Dauntless woos Winnifred at 7:30 tomorrow
Tomorrow Prince Dauntless will woo his princess Fred as Southeast of Saline students present "Once Upon a Mattress" for the last time. 
The show will start at 7:30 p.m. in the theater. Student and senior tickets are $5, and adult tickets are $10 at the door. 
The story is a spin-off of the classic fairytale "The Princess and The Pea." 
The princess Winifred, played by Madeline Blake, has a much rougher persona than the original princess, but that's not all. Prince Dauntless, played by Ben Monday, isn't so dauntless either. 
Blake and Monday are supported by a cast of about 50 students, many of whom play characters that must wait to get married until Prince Dauntless finds his bride. 
The ending of the play presents another diversion from the original Hans Christian Anderson fairytale. 
"We don't want to give away the ending, but the musical has received a lot of positive feedback, and the energy has been really high," Drew Hanson, who plays King Sextimus, said.
Hanson said it's a show that you wouldn't want to miss.
"In my opinion, it's probably one of the best shows we've put on recently."
About the Contributors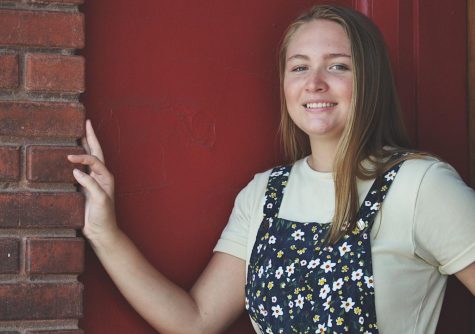 Breanna Standley, Photo-Editor
Breanna, photo editor for the Trojournal, looks forward to attending Wichita State next year. She is in FCCLA, NHS, BBBS, and StuCo and runs cross country...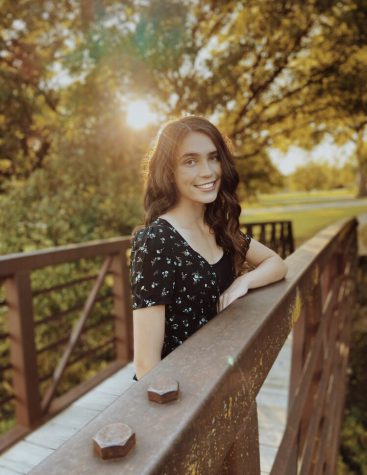 Jocelyn Pembleton, Copy Editor
Jocelyn Pembleton is the copy editor for the Trojournal. She is involved in NHS, FCCLA, Stuco, Spanish Club, and TRUST. She runs cross country, dances,...